Looking forward to meeting you in Bucharest, Romania for the Code for All Global Summit this October. Time to book your flight and accommodation. We have prepared a few information to help you get it done quickly and enjoy a great few days (or more) in Bucharest. Please find below information about discounted flights, a support line that will help you choose your hotel and a guide to the city. This page will continue to be updated with information as the Summit approaches.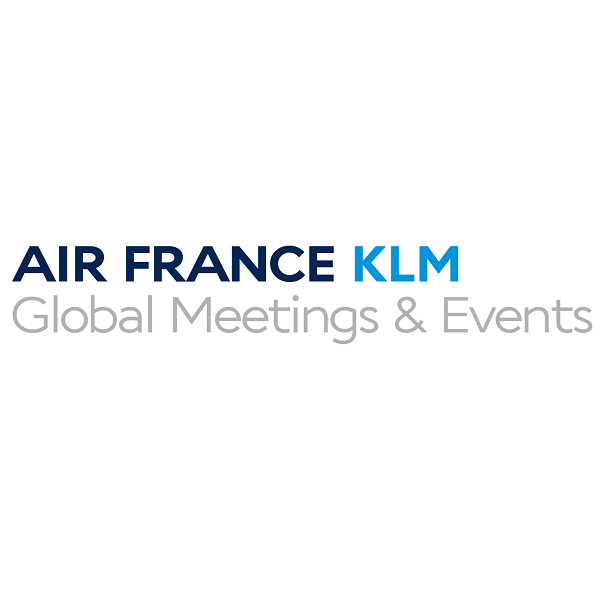 Travelling
Air France KLM is the official carrier for the Code for All Global Summit – The Heroes of Tech. Please use this link to book your flight, in order to get a discounted price for your trip. The discount code is available for flights between October 3rd and October 17. Search for your flight, book the best option and get ready for your trip.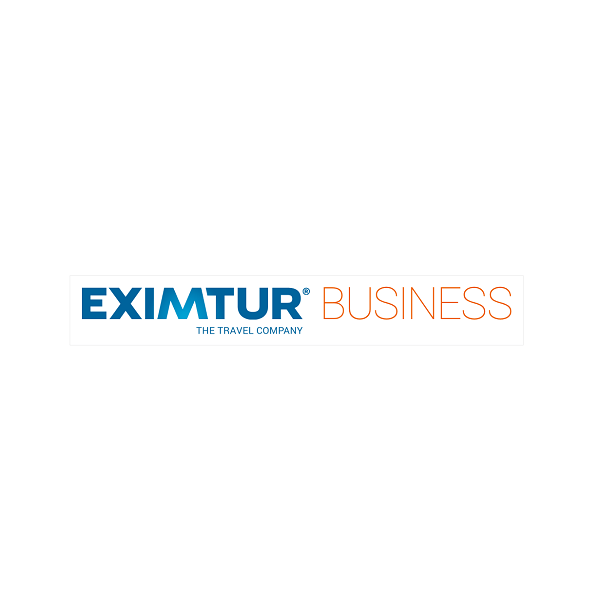 Accommodation
Accommodation can be a challenge, especially for the first time you arrive in Bucharest. This is why our friends at Eximtur will help every participant find the best option for their stay, and the best deal possible. E-mail codeforall@eximtur.ro with your details (arrival date, departure date, type of room you need and other requirements) and they will come back to you as soon as possible with options to meet your requests.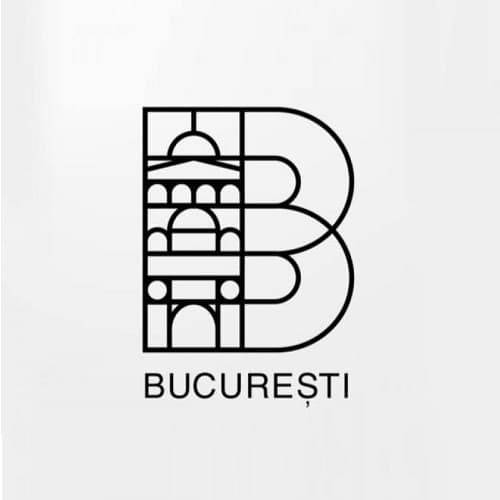 Coming Soon
Get ready to experience Bucharest, one of the most vivid European capitals you will ever meet. Because we want you to make the best of your visit, we will provide you with a "Things to do" guidebook for the city, vouchers and special offers for you as a participant in the Summit. The guide will be available soon.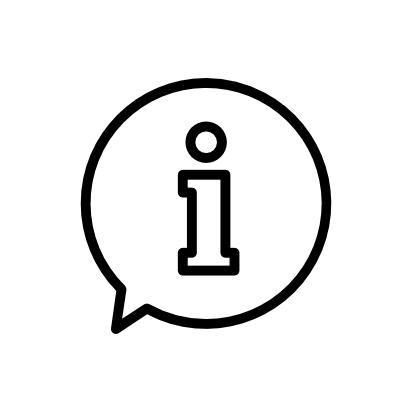 Info point
Should you have any questions regarding the event or your stay in Bucharest, please do not hesitate to contact us at olivia.vereha@codeforall.org and we will get back to you in the shortest time possible.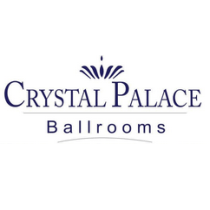 Summit Location - Crystal Palace Ballrooms
Our venue is Crystal Palace Ballrooms. Located near the People's Palace, it will be our host for the four days of Code for All Global Summit. For directions, please use this map. Should you need assistance getting there, please get in touch with us.